Welcome to the Sacramento Archeological Society, Inc.
Home Page!
You have reached the home page for the Sacramento Archeological Society, Inc., a non-profit organization dedicated to serving Northern California's archaeological interests.  Enjoy your visit to the pages on our website.
About Us:  To learn about us and our society.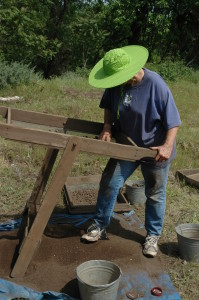 Red Bluff excavation sifting dirt 2006
Activities and Events:  To find out about our Society's activities and view a calendar of events and newsletters.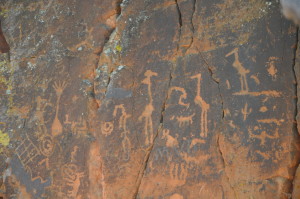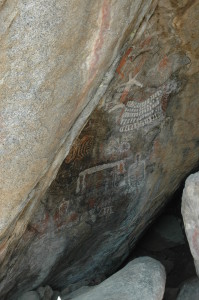 Arizona Tour 2014       Southern CA Tour 2012
V bar V petroglyphs     Exeter pictographs
Membership and Donations:  To become a member and view a membership and donation form.
Student Scholarships:  To learn about student scholarships and view an application.
Resources:  For useful archaeology resources, such as our convenient archaeology bookstore.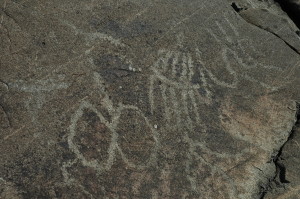 Sierra rock art 2011