Sacramento Archeological Society, Inc.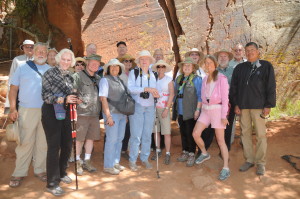 The Sacramento Archeological Society, Inc. founded in 1988 is dedicated to the study and preservation of pre-history and historical aspects of the past. The society is a non-profit group of both professional archaeologists and individuals with an active avocational  interest in archaeology.
The society promotes archaeological and anthropological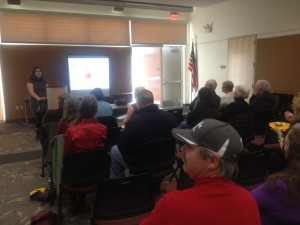 learning by annually awarding scholarships to students.  With these scholarships the students advance their education and contribute to archaeological research.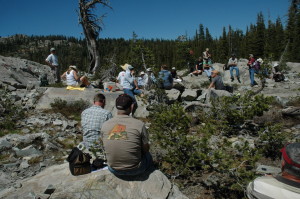 The members of the society believe in the importance of a working partnership between professional archaeologists and interested members of the public, making the science and data of archaeology accessible to the public.
The society supports a Code of Ethics for its members that recognized local, state and federal laws and provides guidelines for field collection, excavation, survey and laboratory work, all of which must be conducted under the supervision of a professional archaeologist.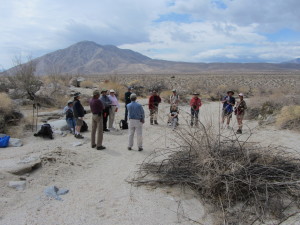 The society meets regularly, often hearing a presentation from a professional archaeologist about a recent excavation and students who are awarded scholarship. The Society schedules field trips. These can be visits to nearby archaeological sites or "insider tours" of museum collections and archaeological laboratories. To view the society's activities, click here.
Many of our members volunteer in archaeological excavations, serving in such programs as the U.S.D.A. Forest Service's Passport in Time or as public stewards and share experiences with the group.
The society serves as an informational "clearinghouse" for local archaeology and anthropology-related activities and events in the Sacramento area and beyond.
The society is funded by the generous contributions of its members and supporters.  To make contribution to the society click here.
Are you thinking about learning more about the past? Sacramento Archeological Society, Inc. invites you to join us today. To become a member and receive our newsletters, click here.
The Sacramento Archeological Society is a California Non-profit Public Benefit Corporation with I. R. S. 501(c)(3) designation.